Home/ The Team/ Investigations/ Equipment/ Friends/ Investigating 101/ Local History
---
---
---
Rain
by Claribel Alegría
translated by Margaret S. Peden
As the falling rain trickles among the stones memories come bubbling out.
It's as if the rain had pierced my temples.
Streaming streaming chaotically come memories: the reedy voice of the servant telling me tales of ghosts.
They sat beside me the ghosts and the bed creaked that purple-dark afternoon when I learned you were leaving forever,
a gleaming pebble from constant rubbing becomes a comet.
Rain is falling falling and memories keep flooding by they show me a senseless world a voracious world--abyss ambush whirlwind spur but
I keep loving it because I do because of my five senses because of my amazement because every morning,
because forever, I have loved it without knowing why.


---
---
---
1.1 Teri send the mission statement for here



NEWS AND UPCOMING EVENTS

Welcome to our website. We promise you some of the evidence you will see here is like nothing you have seen on tv!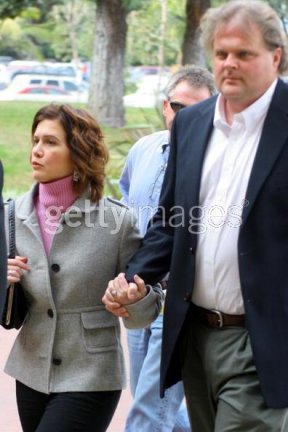 Some evidence will be disabled until after The Dennison Depot ghost tour on Aug 3.Basically if we are using it in our presentation you will not be able to view it.